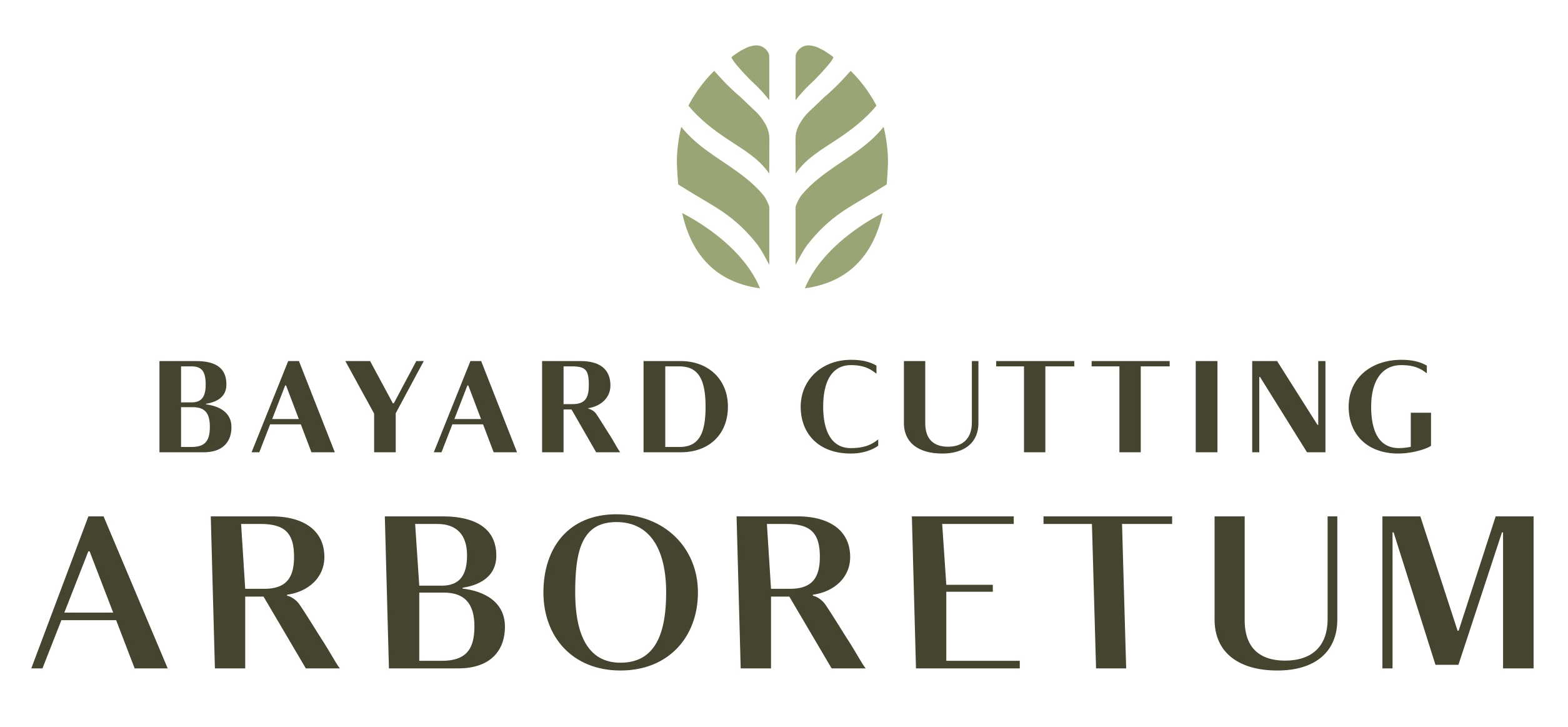 Christine Gordon, a past president of the Wet Paints Studio Group, is an acrylics painter who lives in Sayville, N.Y. with her husband of 43 years. Born in Brooklyn & raised on Long Island, she is self-taught and enjoys painting still-life & outdoor scenes. In 2006, she was honored to paint the official New York State egg for the White House at Easter time. The egg is now part of the permanent collection of the George W. Bush Library in Texas. She also had a 13 year run at the Chrysalis Gallery in Southampton, where her miniature paintings were sold. She has taught kids & adults to paint on canvas, wood, and eggs too! Christine joins us this year giving acrylic painting workshops on the grounds of the Arboretum.
Christine Gordon's Portfolio
Upcoming Workshops
Workshop Fee: $40 | Material Fee (Paid to Instructor): $10 | Minimum of 5 Students, Maximum of 12.
3:00 P | Embracing Change & Wildness for Healthy Landscapes

We are often tasked with building landscapes that appear mature upon installation, changing minimally: a "perpetually picture-perfect" manicured aesthetic. However, the healthiest landscapes see a lot of evolution! Resilient and diverse plant communities start small, develop through ecological succession, and see dramatic transformations over time. We can design our landscapes and gardens as dynamic, changing plant communities. Utilizing native plants' natural life spans and life cycles can reduce maintenance, undermine invasives, and maximize seasonal interest. By modeling our landscapes on dynamic natural systems, we can better plan their lush futures, and enjoy the wonder of their evolution along the way.

1:30 P | Altered Sites, Adjusted Plant Lists

Infrastructure, budgets, and nursery availability all guide designers as they look to reach their project goals. With the added volatility of climate and frequency of storms designers must use all the tools at their disposal to achieve sites that are beautiful and successful. Sometimes project sites require wholesale reconstruction and elements like suspended pavements can ensure sufficient soil volume for trees long term success. Other times site constraints restrict soil volumes or create exaggerated microclimates that require thoughtful adjustments to a planting palette. How far can a site be altered to accommodate a desired plant list? Should we instead be planting for the sites we are given? James will share select sites from the past decade of work in and around New York City and highlight the tools he and his colleagues have developed to cope with some of the most challenging projects they have faced.

9:45A | Right Tree for the Right Place: Selecting and Planting Trees for the Future

Trees are the answer when it comes to cooling the earth and cleaning the air we breathe, but all too often they are doomed from their introduction into the landscape. We will discuss common mistakes made when selecting and planting trees, selecting nursery stock, proper planting, and a selection of trees, both evergreen and deciduous for tough environments.

8:45A | Tree Conservation for Construction

Conservation of trees during construction projects is becoming ever more important as natural forest areas continue to be developed and urban areas with existing heritage trees are redeveloped. We will discuss in detail what it takes for trees to survive these projects and how designers, contractors, and arborists can work together as a team to make it happen.

11:15A | Mitigating Difficult Conditions for Tree Health Management

Urban soil is often compacted during anthropogenic activities which presents a challenging substrate for tree growth. Over the past five years, several techniques for de-compacting soil (air-spading, vertical mulching, Vogt) have been evaluated alone and in combination with soil amendments such as biochar, organic fertilizers and/or a woodchip mulch. Effects on soil quality (bulk density, organic matter, vegetation cover, cotton strip degradation, root dry mass, and earthworm counts) of a heavily compacted soil as well as tree health were monitored over five years. The aim of this presentation is to provide on update as to which treatments provided the most cost-effective long-term soil de-compaction measures for arborists.

8:30A | Welcome

Opening remarks will be made by Doreen M. Monteleone Ph.D., Arboretum Liaison, Bayard Cutting Arboretum Horticultural Society and Kevin Wiecks, Director, Bayard Cutting Arboretum.

4:00P | Closing Remarks & Raffle

Natural Heritage Trust

New York State Parks

8:30A | Welcome

Opening remarks will be made by Doreen M. Monteleone Ph.D., Arboretum Liaison, Bayard Cutting Arboretum Horticultural Society and Kevin Wiecks, Director, Bayard Cutting Arboretum.

Doreen Monteleone, Ph.D.

Doreen Monteleone, Ph.D. is president of Bayard Cutting Arboretum Horticultural Society. She is a Cornell Cooperative Extension Master Gardener and a regular volunteer at the Arboretum. Her professional career began with a doctorate in Coastal Oceanography, but for more than twenty years she has focused on environmental and sustainability issues in manufacturing industries. She is one of the founders of and serves on the Board of Directors for the Sustainable Green Printing Partnership, the leading non-profit accreditation organization that promotes sustainability in the North American printing industry. Dr. Monteleone is an award-winning author and has published more than sixty articles, with ten in peer-reviewed scientific journals, and contributed to five books on environmental issues and sustainability. Her passion for gardening and sustainable practices makes Doreen consider herself an all-around "treehugger."

2:30P | Refreshment Break

Upper Carriage House

12:15P | Lunch Break

Lower Carriage House

10:45A | Refreshment Break

Upper Carriage House

8:00A | Registration and Refreshments

Upper Carriage House
SaveSave
SaveSave