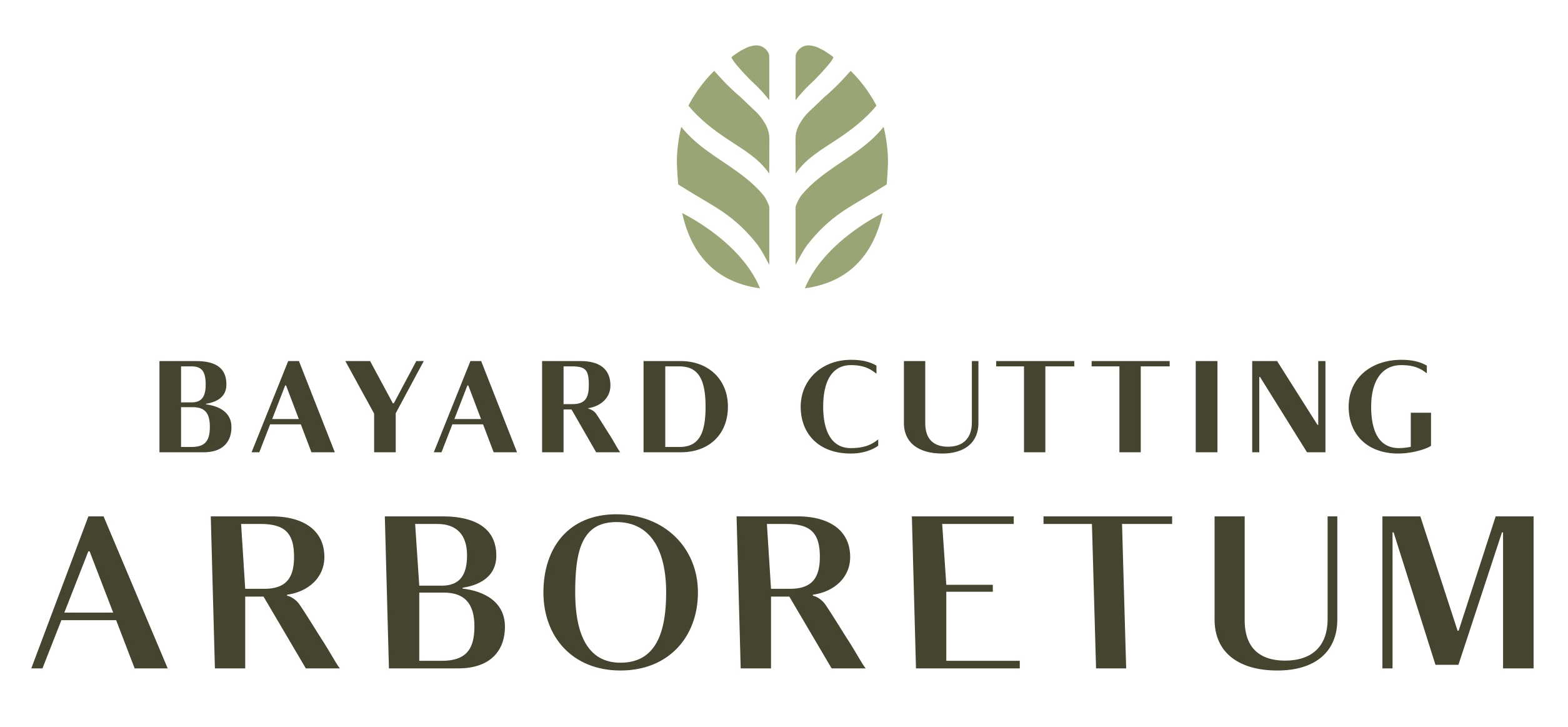 Libby Hintz has been creating mosaics in many forms since 2007; large-scale mosaics, jewelry, belt buckles, small works, and commissions.  Making art for and with people has taught her so much about herself and how she navigates through life and she enjoys sharing her passion for the craft with others.  Libby has taught at the Art League of Long Island and in her own studio as well as at Bayard Cutting Arboretum.
PORTFOLIO
Upcoming Workshops
Class Fee: $150 and there is also a Materials Fee: $35 which includes an assortment of tesserae, grout, adhesive, substrates, & stained glass. This materials fee is to be paid directly to the instructor on the first day of the workshop.
11:15A | Challenges in the Olmsted Landscape

Environmental change along with introduced pests and pathogens present challenges to many of Olmsted's original species selections. American and European beech will be featured in this presentation. Beth will provide overview of current conditions, including climate-related issues and beech leaf disease, as well as mitigation opportunities.

3:00P | Curation and Interpretation of the Olmsted Landscape

Kevin will discuss the important elements of Bayard Cutting Arboretum, which can be attributed to Frederick Law Olmsted. This will be presented within the context of the development of the arboretum's landscape. In addition, he will address the difficulties of curating and interpreting a historic landscape within a rapidly changing environment.

8:30A | Welcome

Opening remarks will be made by Doreen M. Monteleone Ph.D., Arboretum Liaison, Bayard Cutting Arboretum Horticultural Society and Kevin Wiecks, Director, Bayard Cutting Arboretum.

4:00P | Closing Remarks & Raffle

1:30P | Oak and Us: From the Ice Age to the Urban Forest

The centerpiece of Frederick Law Olmsted's design for the William Bayard Cutting estate is the oak park that fronts the mansion. A homage to the great English tradition of oak forests and plantations, the oak park was meant to associate the landowner with that illustrious past, but it was also an assertion about the centrality of oaks to landscapes around temperate regions. Bayard Cutting's oak park did not center on English oaks, but on oaks native to the United States. Hundreds of oak species exist around the world in a wide variety of climates. Because they are able to adapt quickly, as our climate changes, oaks are changing as well. Olmsted intuited that the genus might be become central to our urban forests. Our task now – one that the arboretum has embraced – is to find out what our once and future oak forests will look like. Bill will discuss the changing character of that crucial and intimate relationship, from the Ice Age to the urban forest.

9:45A | Olmsted Design Principles and the Historic Designed Landscape of Planting Fields

The work of the Olmsted Firm (1857-1979) is defined by seven design principles. These include a genius of place, unified composition, orchestration of movement, orchestration of use, sustainable design and environmental conservation, and a comprehensive approach. Planting Fields, the 409-acre former Gilded Age estate of the Coe family, exists today as one of the largest private commissions of the Olmsted Firm. Evidenced in over 400 plans produced by the firm between 1917-1979, Planting Fields is a layered and dynamic example of an Olmsted landscape. The recent completion of a Cultural Landscape Report (CLR) has prioritized the restoration of various landscape features at the site with the intent of revitalizing the Olmsted Brothers' vision for Planting Fields. Gina will present on the landscape projects underway at Planting Fields and related initiatives celebrating Olmsted 200.

8:45A | Becoming Olmsted: The Intellectual, Cultural and Social Development of Frederick Law Olmsted

When Frederick Law Olmsted was appointed at age 33 to the position of Superintendent for New York's new Central Park, his resume was quite thin. Until then, he had lived a peripatetic life, not having held any professional position. His vocation was ostensibly farming, but he could not sustain a living from it. His avocation was writing which brought him critical success but little financial reward. Indeed, he had lived largely with the financial support of his father. His appointment to Central Park in 1857 changed all that. The phenomenal success he went on to enjoy as a landscape architect will be the focus of this talk. It will center around Olmsted's intellectual, cultural and social development during his early life and especially, through his residence on New York's Staten Island.

Natural Heritage Trust

New York State Parks

8:30A | Welcome

Opening remarks will be made by Doreen M. Monteleone Ph.D., Arboretum Liaison, Bayard Cutting Arboretum Horticultural Society and Kevin Wiecks, Director, Bayard Cutting Arboretum.

Doreen Monteleone, Ph.D.

Doreen Monteleone, Ph.D. is president of Bayard Cutting Arboretum Horticultural Society. She is a Cornell Cooperative Extension Master Gardener and a regular volunteer at the Arboretum. Her professional career began with a doctorate in Coastal Oceanography, but for more than twenty years she has focused on environmental and sustainability issues in manufacturing industries. She is one of the founders of and serves on the Board of Directors for the Sustainable Green Printing Partnership, the leading non-profit accreditation organization that promotes sustainability in the North American printing industry. Dr. Monteleone is an award-winning author and has published more than sixty articles, with ten in peer-reviewed scientific journals, and contributed to five books on environmental issues and sustainability. Her passion for gardening and sustainable practices makes Doreen consider herself an all-around "treehugger."

5:00P | Arboretum Closes

2:30P | Refreshment Break & Toast to Frederick Law Olmsted

Upper Carriage House

12:15P | Lunch Break

Lower Carriage House Olmsted 200 Art Exhibit Opening Reception - Upper Annex

10:45A | Refreshment Break

Upper Carriage House

8:00A | Registration and Refreshments

Upper Carriage House

Gina Wouters, Ph.D

Executive Director, Planting Fields Foundation

VEHICLE USE FEE

Vehicle Use Fee is $8 per vehicle is collected from April through the end of November using the automated-pay meters. Seniors (62+) placard and access passes can now be obtained at any of our parking kiosks! Just press any button on the keypad and scan your license at the pay station. The parking pass is valid for use Tuesday - Friday.
SaveSave
SaveSave
SaveSave
SaveSave
SaveSave