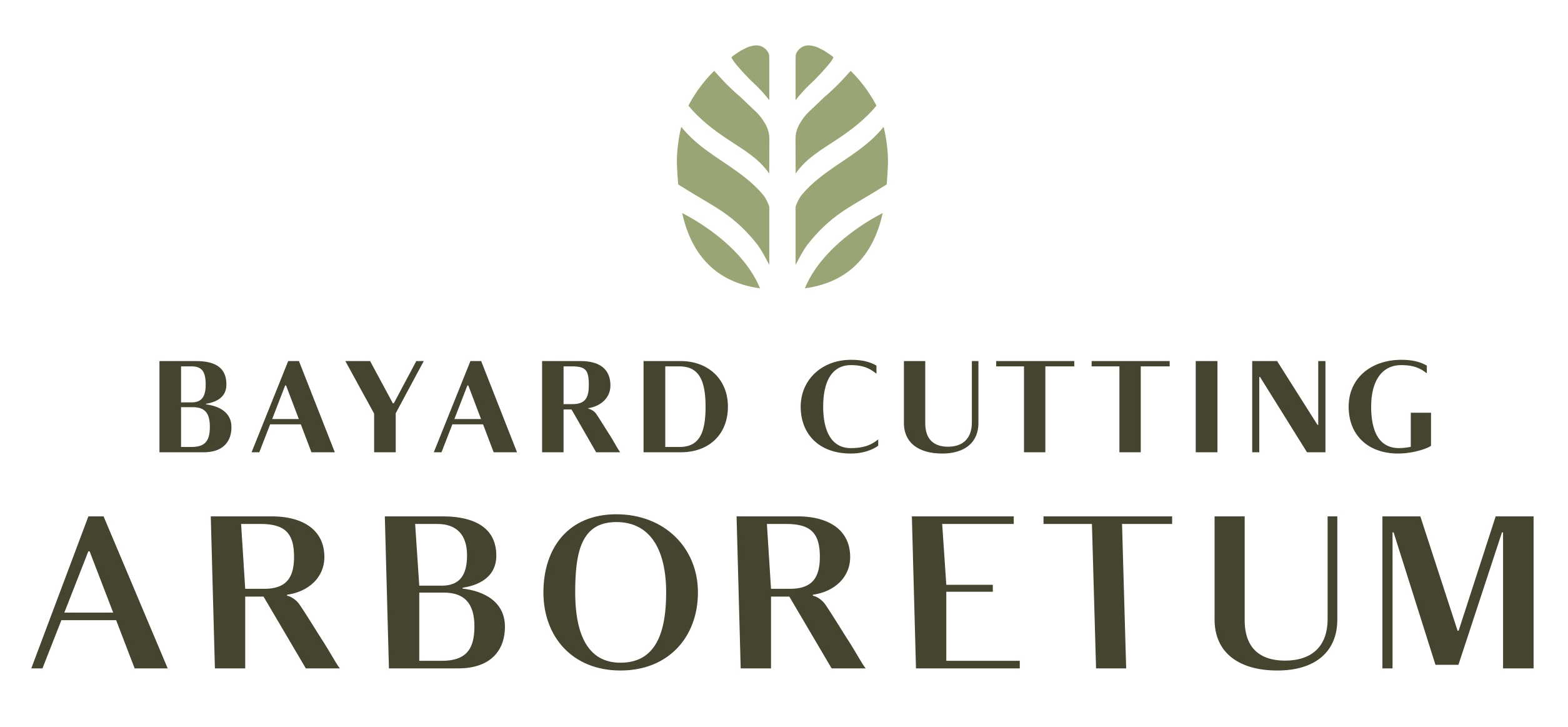 Born and raised on Long Island, Marlene Bezich has been fortunate to benefit from the tutelage of Pastel Society Member, Audrey Swanson Marlow, and renowned portrait artist and illustrator Raphael DeSoto.  Their expert guidance has sharpened her artistic sense, getting to the "soul" of my subject be it Man, Animal or Nature. Marlene works in various mediums, (oil, pastel, charcoal or scratchboard), provides her with the ability to render any subject in its own individual light.  She is a member of Various art groups including Wet Paint Studio Group and teaches at various libraries throughout Long Island. Her class provides the perfect introduction to the Pastel media. Students will learn what Pastel is and is not, plus the many different papers and techniques to apply them.
PORTFOLIO
Upcoming Workshops
$40 per workshop with a $5 fee for materials. The materials fee is due on the first day of class.
3:00P | Using Drones in Arboriculture

Unmanned aircraft systems (UASs) or "drones" are increasingly being used in the green industry, particularly in agriculture, to reduce costs and increase the speed of labor intensive tasks such as spraying, crop monitoring, even seeding. Henry will discuss Bartlett Tree Research Laboratory's use of drones in arboriculture as well as some other uses in the 21st century landscape. Topics will include an overview of different types of drones, basics of flight control, rules, regulations and licensing, aerial surveys of a property, using drone photography to manage arboretum collections, conducting tree canopy inspections, multispectral photography to create normalized difference vegetation index (NDVI) imagery and mapping, spraying, beneficial insect releases, and other novel uses of a drone in tree care. At the end of the presentation a live demonstration will be conducted showing how to fly a drone to conduct a tree canopy evaluation.

11:15A | Landscapes for the Future: An Entomological Perspective

The role insects currently play in our landscapes, how that might change in the future and what we might be doing about it, including with invasive species in mind will be discussed. Except in limited, but noteworthy cases, landscape plant pest and disease issues tend not to figure highly in landscape planning. Even less consideration is paid to ecological benefits or the interest insects can provide directly and indirectly. Some new technologies also are changing the way pest management is done and we can expect more developments to come.

9:45A | i-Tree: Optimizing Tree Benefits from Backyards to Communities

Trees are becoming widely accepted as multi-tasking benefit providers. Scientific research has shown that trees can help with everything from reducing air conditioning bills to reducing crime. But how do you decide what trees to plant and where to plant them? The i-Tree suite of free tools is here to help. Developed by researchers with the US Forest Service and software engineers at the Davey Institute, i-Tree tools get the latest research about the benefits of trees into the hands of residents, decision makers, and practitioners. You will have an opportunity to use the entry-level MyTree (mytree.itreetools.org) mobile application to estimate tree benefits near your own home and learn about its flexibility and mapping capabilities. The newer i-Tree Landscape tool which can help identify where trees are needed most in your community will be introduced. If you want help deciding what tree to plant and where to plant it, i-Tree has a tool for you.

8:45A | Before New York: Views into the Historical Landscape Ecology of New York City

Before the skyscrapers, avenues and crowded sidewalks, New York City consisted of forests, streams and a prodigious diversity of wildlife. Sanderson's work focuses on the landscape of New York's early history, with a particular focus on the time before Henry Hudson arrived in 1609. He will discuss the city from the perspective of a landscape ecologist, describing the painstaking historical research and modern computational methods used to reconstruct New York's past, and discuss how the study of historical ecology lays the foundation for meaningful urban sustainability.

1:30P | Applying Modern Technology in the Landscape: Mapping Bayard Cutting Arboretum's Collections

Living in the digital age, the arboretum adopts modern practices to understand and share their extensive collections. The gathering of data has been upgraded from historical paper maps to high quality mapping technology. Using the data, we can manage, quantify, and improve the landscape moving into the future. This utilization of technology has been a valuable asset to the arboretum's many horticultural and environmental projects. Join Joy as she discusses the power of modern mapping at Bayard Cutting Arboretum in response to the changing landscape.

9:45A | The Climate Change Garden

The plant palette employed by horticulturists in the NYC metropolitan area has changed dramatically in the last 50 years with many losses and additions. These changes may be attributed to many factors including advances in plant breeding and the advent of new diseases and insect pests. It is global climate change, however that serves as an underlying force driving many of the changes we observe in our local flora. Join Dr. Lehrer as he outlines these phenomena and gives specific examples of local challenges and opportunities.

Natural Heritage Trust

New York State Parks

4:00P | Closing Remarks

Closing Remarks, Raffle & Demonstration

8:30A | Welcome

Opening remarks with Doreen M. Monteleone, Ph.D., Past President, Bayard Cutting Arboretum Horticultural Society.

8:30A | Welcome

Opening remarks will be made by Doreen M. Monteleone, Past President, Bayard Cutting Arboretum Horticultural Society and Nelson Sterner, Director, Bayard Cutting Arboretum.

Doreen Monteleone, Ph.D.

Doreen Monteleone, Ph.D. is president of Bayard Cutting Arboretum Horticultural Society. She is a Cornell Cooperative Extension Master Gardener and a regular volunteer at the Arboretum. Her professional career began with a doctorate in Coastal Oceanography, but for more than twenty years she has focused on environmental and sustainability issues in manufacturing industries. She is one of the founders of and serves on the Board of Directors for the Sustainable Green Printing Partnership, the leading non-profit accreditation organization that promotes sustainability in the North American printing industry. Dr. Monteleone is an award-winning author and has published more than sixty articles, with ten in peer-reviewed scientific journals, and contributed to five books on environmental issues and sustainability. Her passion for gardening and sustainable practices makes Doreen consider herself an all-around "treehugger."

5:00P | Arboretum Closes

2:30P | Refreshment Break

Upper Carriage House

12:15P | Lunch Break

Lower Carriage House

10:45A | Refreshment Break

Upper Carriage House

8:00A | Registration and Refreshments

Upper Carriage House

VEHICLE USE FEE

Vehicle Use Fee is $8 per vehicle is collected from April through the end of November using the automated-pay meters. Seniors (62+) placard and access passes can now be obtained at any of our parking kiosks! Just press any button on the keypad and scan your license at the pay station. The parking pass is valid for use Tuesday - Friday.
SaveSave
SaveSave